There are just a few careers directly linked to a philosophy degree. First of all, you must know that those students why graduated a university with a Philosophy course have a great list of skills valuable for the life circle and various careers. Actually, these graduates can use those philosophy sk...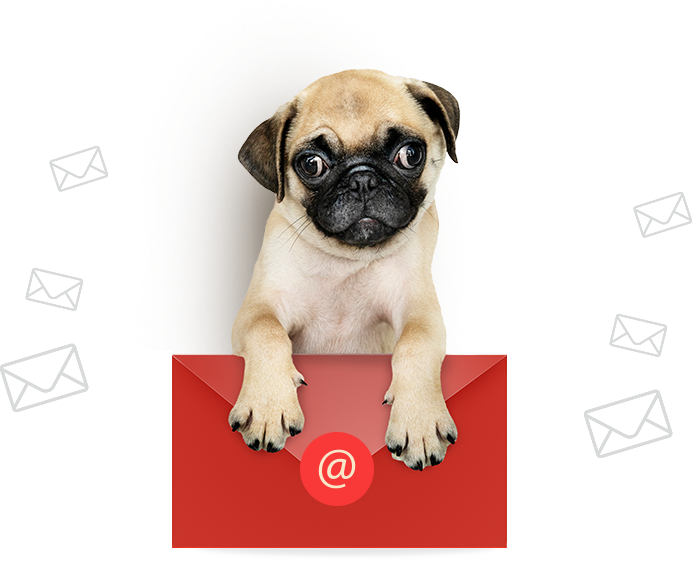 Like an article?
Leave your email and get weekly digest of the best articles in the inbox
After you've taken so many troubles and efforts to get accepted to your dream college you can't just let it all hang out this studying year. Since day one you are in a constant search for the resolutions that will lead you to success.The problem is that being a good student and building study approa...
Lots of students, especially those with great writing skills, love writing essays, because they have a chance to get success. They like to create complicated word structures, to tell stories, and just shine. But there is a bigger part of those students who do not like writing essays and fear this pr...
The research paper is one of the toughest writing tasks any student can get. There are lots of various points that affect the entire paper success, and you should deal with them. And one of these circumstances is the Introduction. This element of the essay structure deals with a great task introduci...
When application period comes, all high school seniors get captured with the writing an essay about yourself. Why does a single piece of writing cause so much stress among students of all countries and generations? Well, this type of an article is one of the toughest writing tasks that you can imagi...